When trading diamonds online, it is vital to protect yourself from thieves and scammers. RapNet addressed the issue at this year's JCK Las Vegas by hosting a panel discussion on trading safely online.
Moderator: Saville Stern - CEO, RapNet
Panelists:
Anthony J. Capuano - President, JBT

Tiffany Stevens - President & CEO, JVC

Ronnie VanderLinden - President, IDMA
WATCH THE VIDEO
Presentation by Saville Stern - CEO, RapNet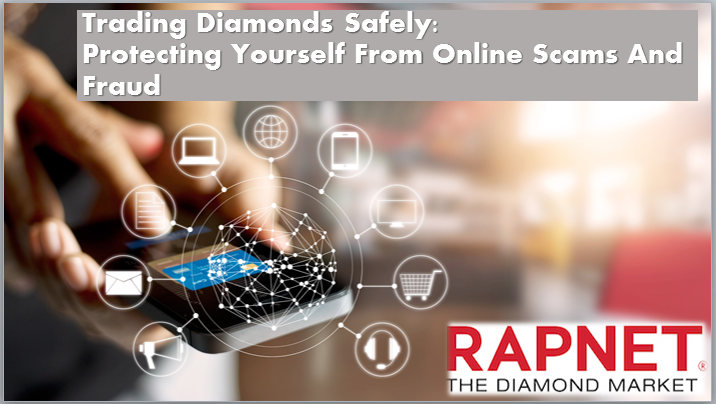 Presentation by Troy Wilkinson, CISSP - CEO, Axiom Cyber Solutions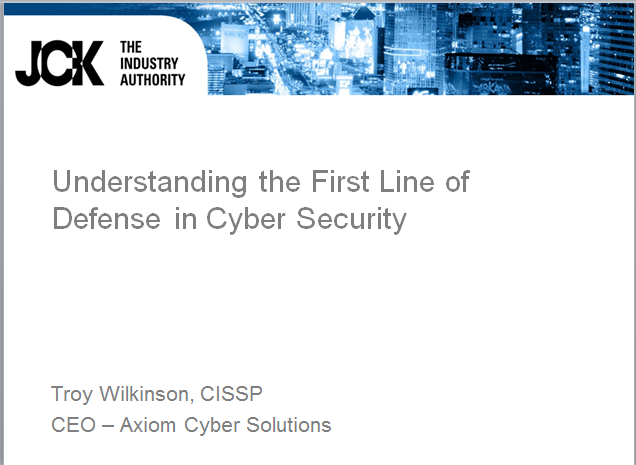 Check out our tips and tricks to trade safely online.