Join India's largest and most trusted marketplace for Diamonds & Jewellery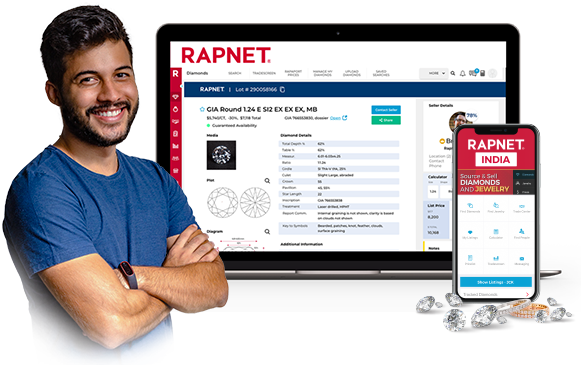 Trade in
Rupees

Connect with thousands of verified suppliers from India

Rapaport Price List for optimal pricing transparency

Deal Directly. No commission or transaction fee.
Now on RapNet
Countries
Diamonds & Jewelry Pieces
$
Value of Listings
K
Daily Searches

Trusted by thousands of buyers and sellers worldwide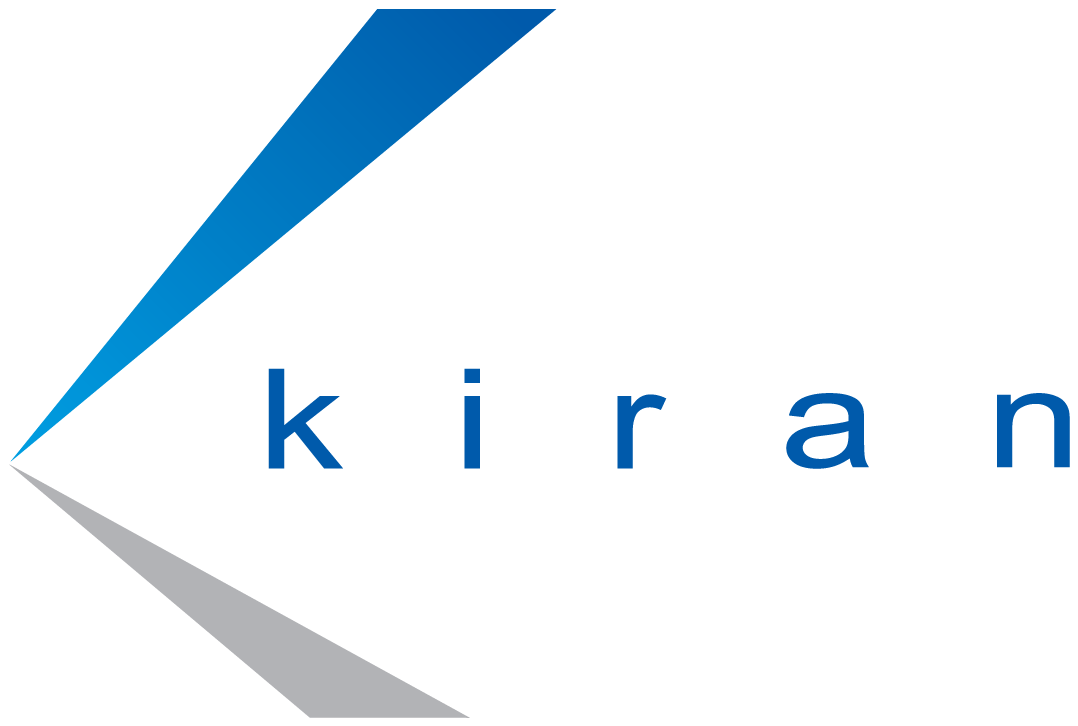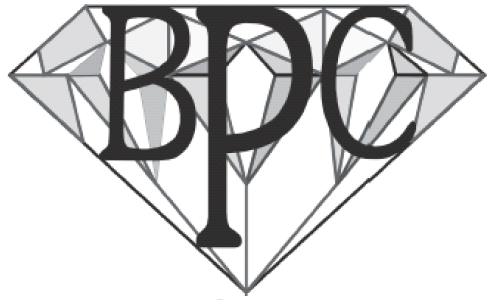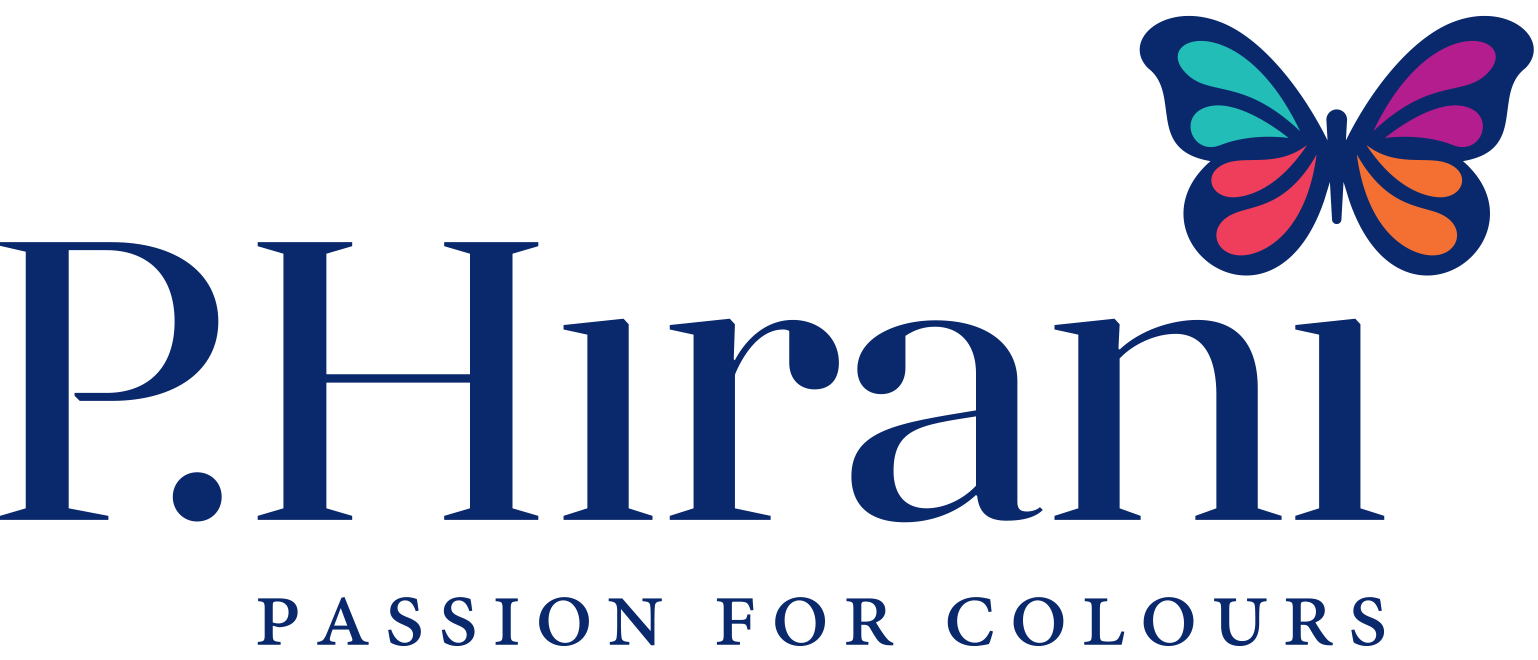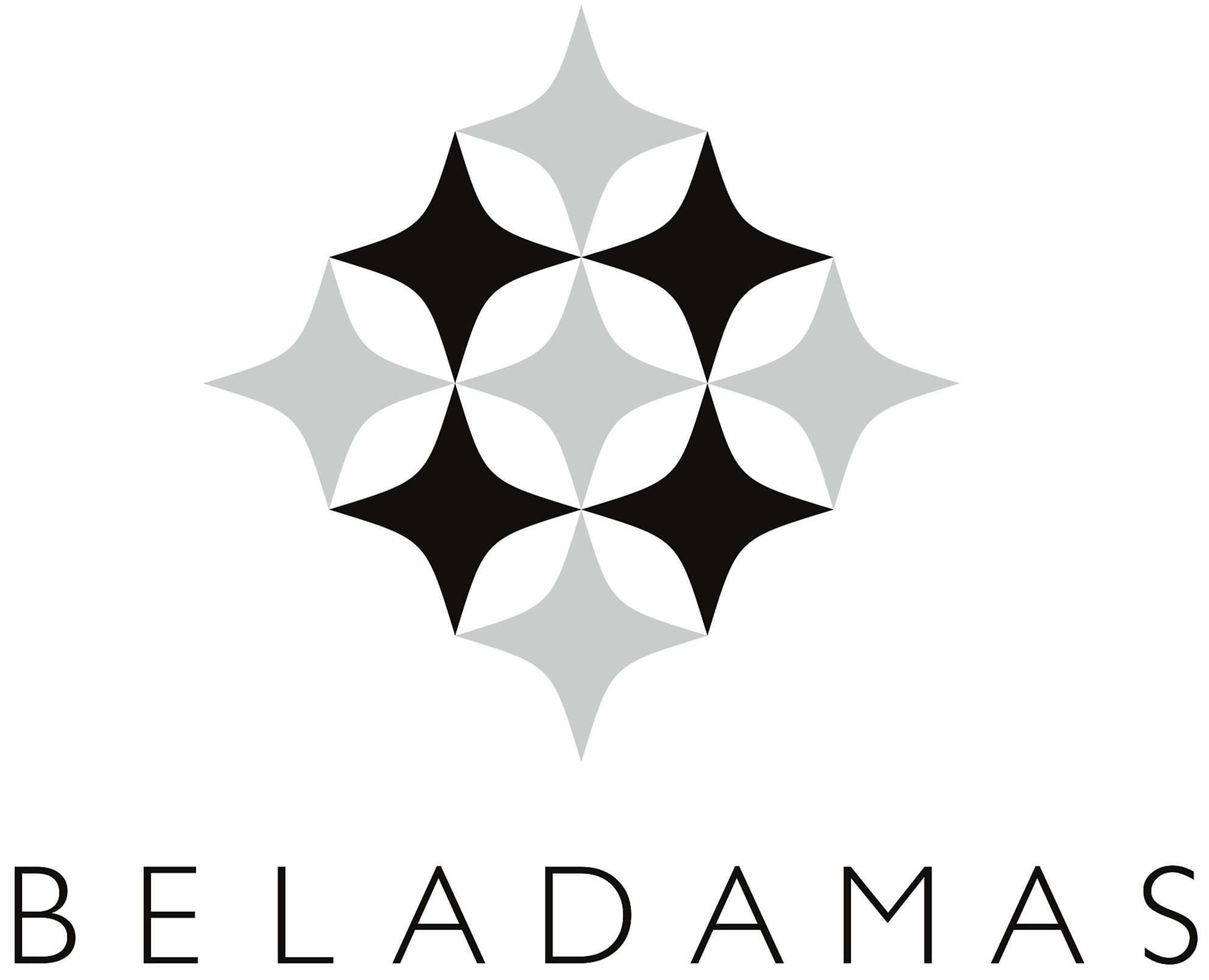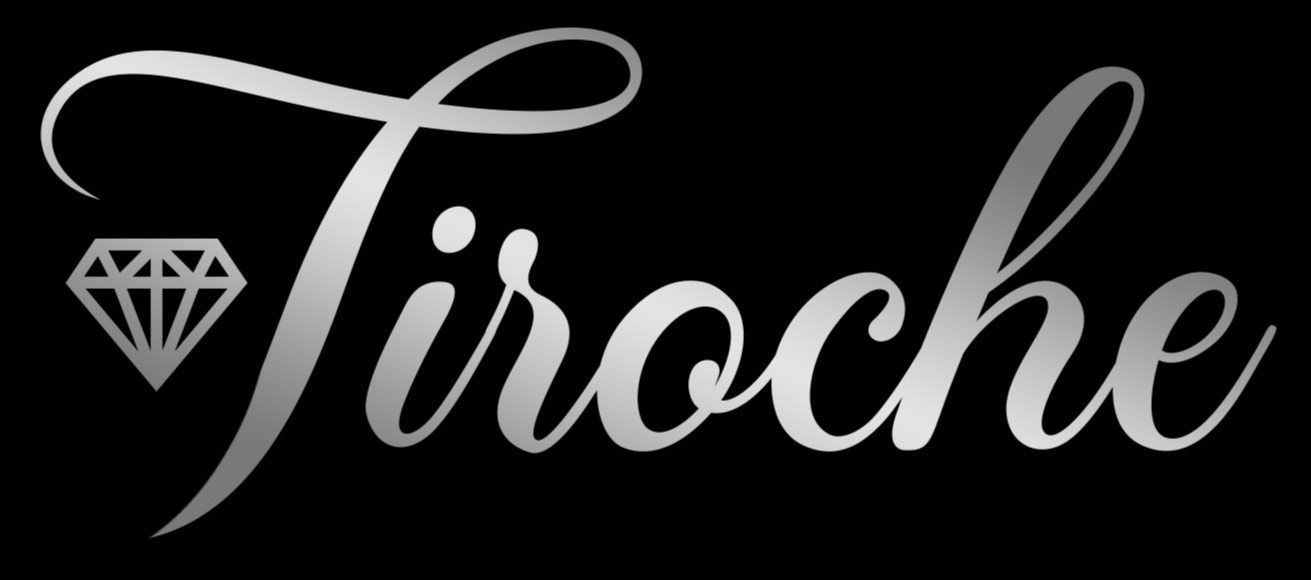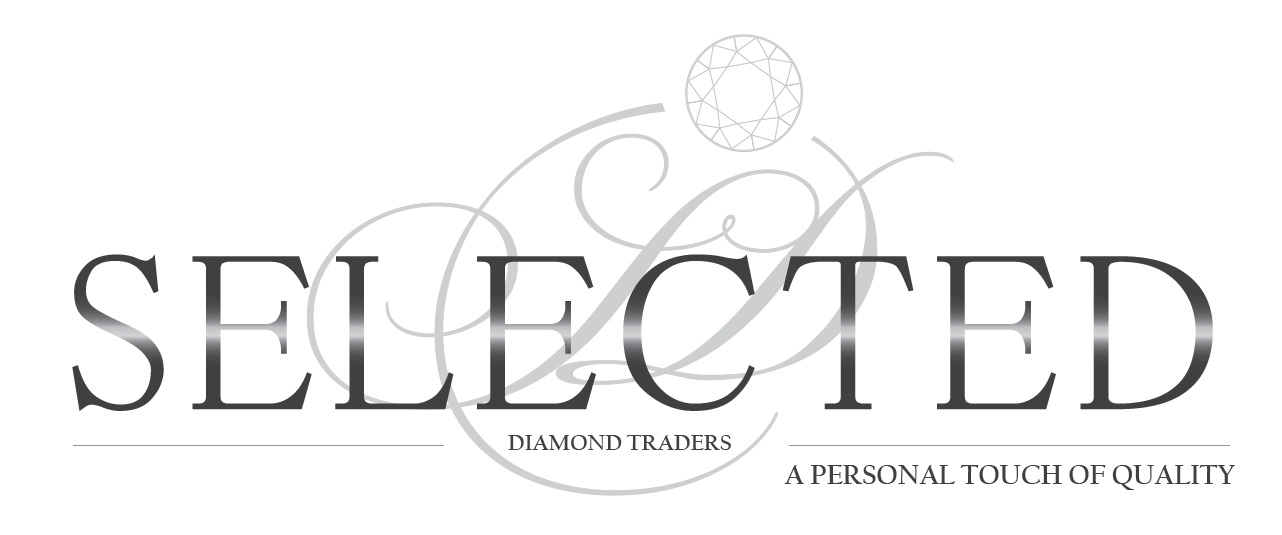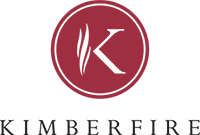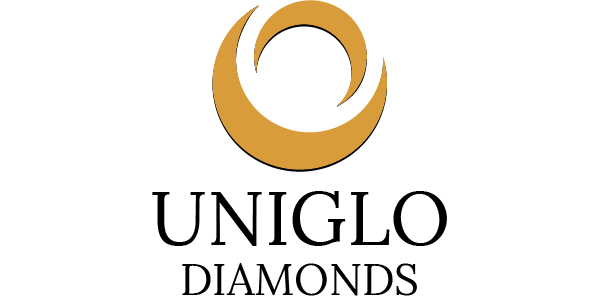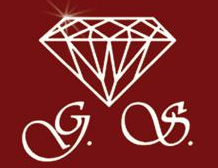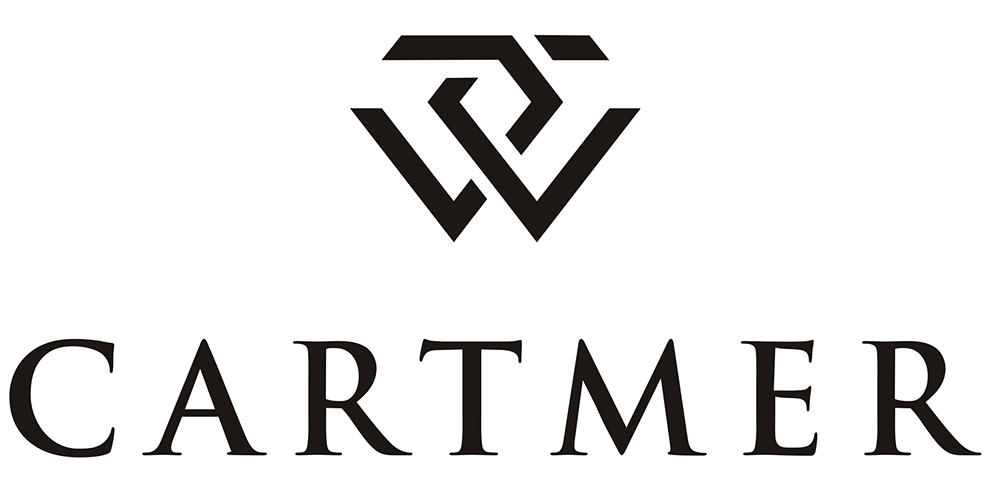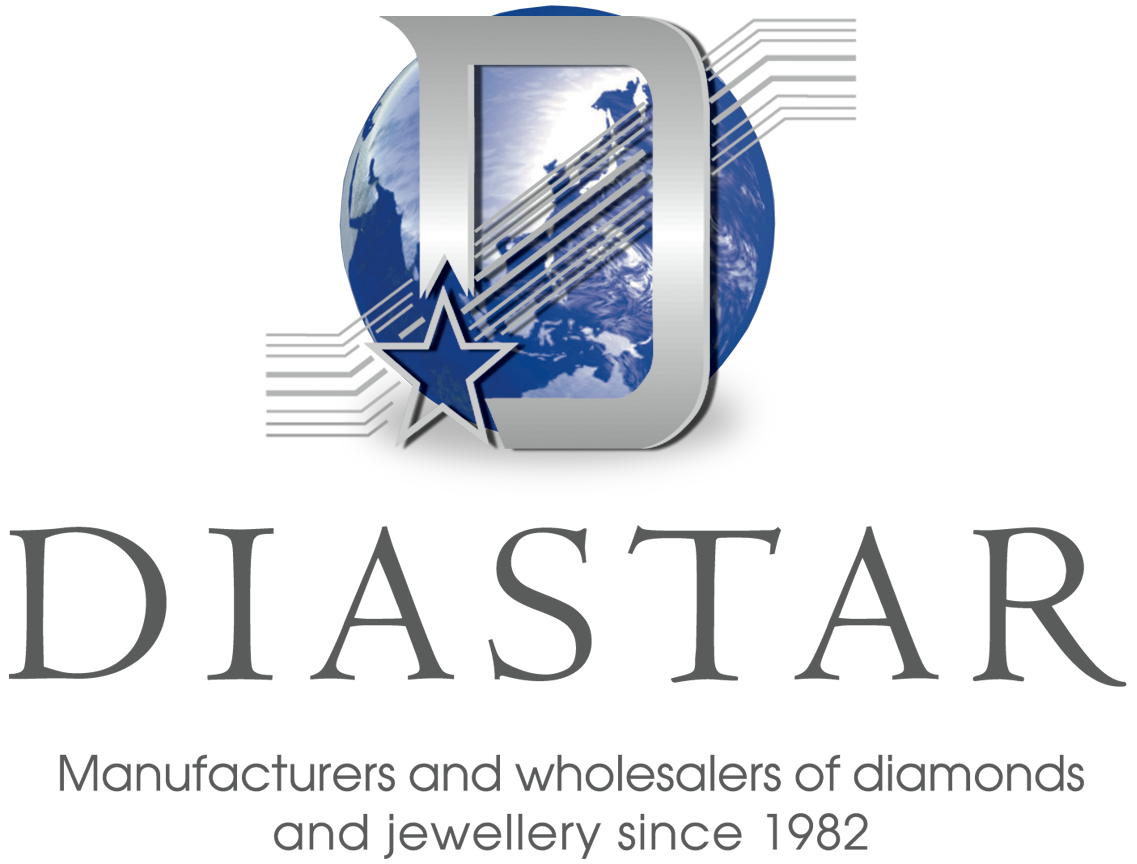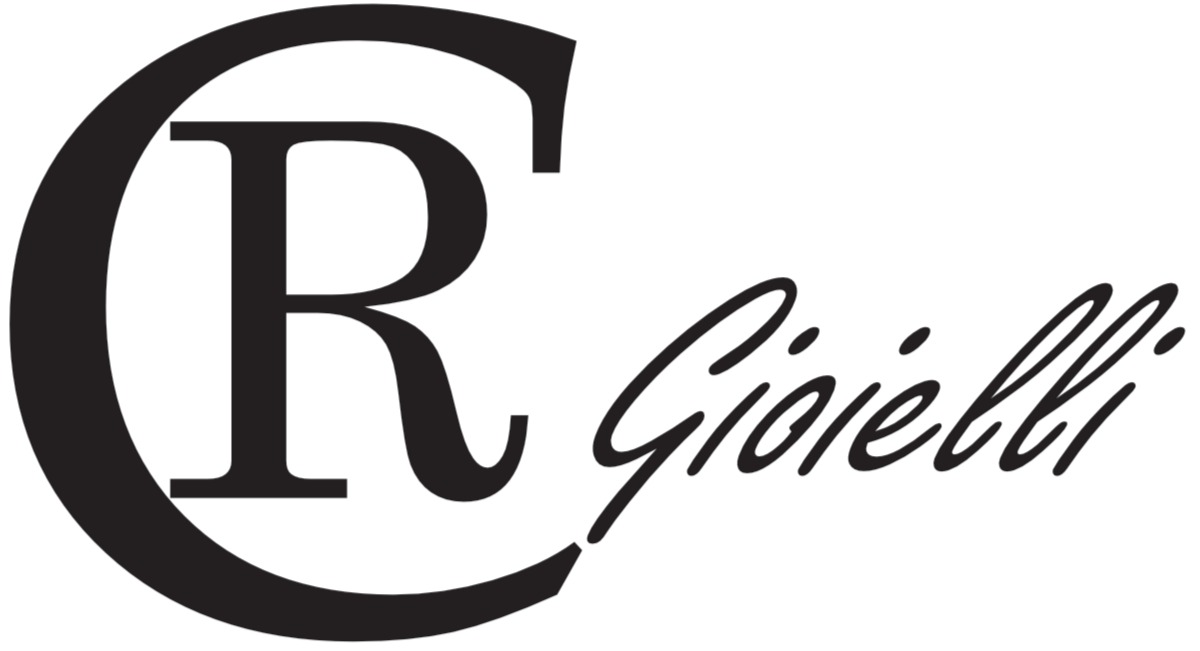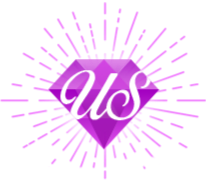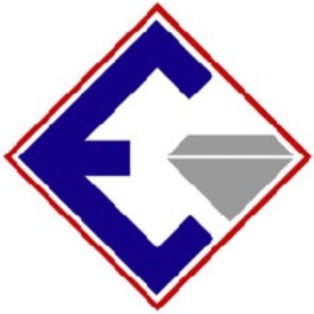 Why Diamond and Jewelry Professionals Prefer RapNet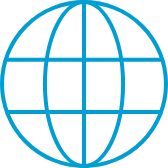 Largest
Tens of thousands of members
Over 1.7 million diamonds and jewelry
99 countries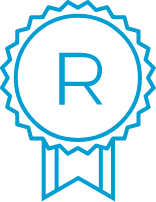 Most Trusted
Secure network
Verified buyers and suppliers
Established in 1976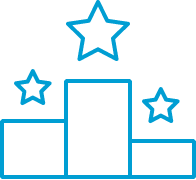 Competitive
Source at the best prices
No commission or transaction fees
Real-time pricing info with Rapaport Price List
See how some of our customers are using RapNet to drive their business forward
Proud Members of Major Diamond and
Jewelry Trade Organizations

Jewelers Vigilance Committee

Jewelers of America

American Gem Society

Manufacturing Jewelers &
Suppliers of America

Diamond Manufacturers &
Importers of America

Jewelers Board of Trade
All Content © Copyright 2023 by Rapaport USA Inc. All rights reserved.