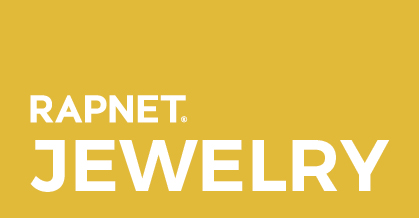 Since 1996, RapNet has been the world's leading online diamond trading network.
On February 4th, 2019, jewelry trading was added to the platform.
With sellers being able to list both diamonds AND fine jewelry - including bracelets, earrings, rings, necklaces, pendants, cufflinks and pins - RapNet members are able to source diamonds and jewelry in one central, safe and efficient platform.
RapNet Jewelry comes with the same ease, security and efficiency to which you are accustomed on RapNet.