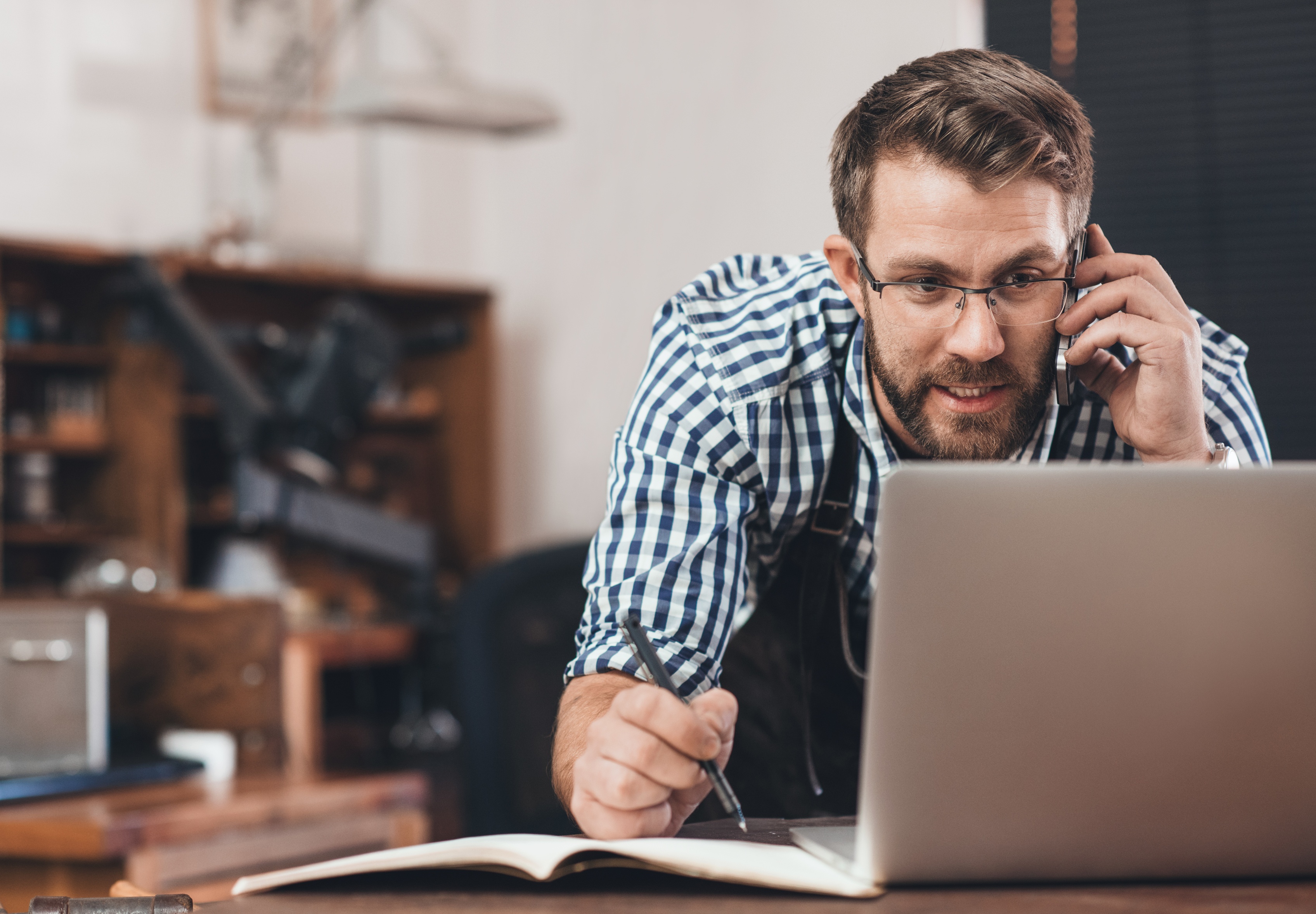 Taking Jewelry Businesses to the Next Level
When a business owner gets to the point where their current business processes are getting increasingly complex and harder to track, it's usually time for a change. For some companies, this change means that Excel spreadsheets are saved and put aside, and the data is imported to a system that can automate most of the processes that have been done manually in the past. Other companies seek to replace their current legacy system due to its lack of functionalities, lack of support, or for other reasons.
One of the first questions that comes up is: what kind of automation software can move my company to the next level? Many other questions follow. Should I choose a cloud-based, or an installed solution? Cloud options are not suitable for every organization. Generic software or jewelry specific software? You will find my answer at the end of this article.
In this article, I would like to summarize the software solutions that are aimed to help different segments of this industry.
Automated vs. manual tracking: Choose the right software and grow your jewelry business.